Fri 14.10.
Sat 15.10.
Sun 16.10.
Thu 20.10.
Sun 23.10.
Tue 25.10
Online
Tribüne Linz
Sonnenstein Loft
Sonnenstein Loft
Moviemento
Moviemento
Posthof
Dorf TV
19.30 h
ca. 50 min
17.00 h
ca. 20 min
Eintritt frei!
14.00 h
ca. 120 min
20.30 h
11.15 h
20.00 h
30 min + 60 min
am 25.10.
20.00 h
Dance Performance
Performance outdoor
Workshop
Film evening
Film brunch
Double Event Dance Performance
Live Streaming
Sonnenstein Loft
18.30 h
ca. 30 min
17.00 h
ca. 120 min
Open stage ab 19.00 h
19.00 h
am 16.10.
12.00 h on screen
Performance indoor
Workshop
Dance-/Music-performance
Live Broadcast
tanzland Radio
ab 19.00 h
Eintritt frei!
am 02.10.
19.07 h on air
Opening Event
Radio Broadcast
Das tanzhafenFESTIVAL bewegt sich mit seinem vielfältigen und innovativen Programm an der Schnittstelle zwischen Tanz-, Medien- und Performancekunst und spiegelt so die Entwicklung des zeitgenössischen Tanzes im europäischen Kontext wider.

Als junges Festival am Puls des europäischen Tanzgeschehens sind für uns ein hoher künstlerischer Anspruch sowie ein vielfältiges Programm ein wichtiges Anliegen. Dabei wollen wir Brücken bauen und vermitteln. Das soll durch neue Aufführungskonzepte, neue Räume und Formate sowie durch Austausch, Diskussionen und Partizipation passieren. Bewusst sprechen wir dabei ein breites Publikum an. Von Jung bis Alt, von Tanzprofis bis hin zu Personen, die "Neuland betreten" wollen.

Es ist uns ein Anliegen, eine besondere Festivalatmosphäre zu kreieren, indem nicht nur ein Austausch zwischen den TänzerInnen stattfindet, sondern auch das Publikum mit eingebunden ist.
– Ulrike Hager, Ilona Roth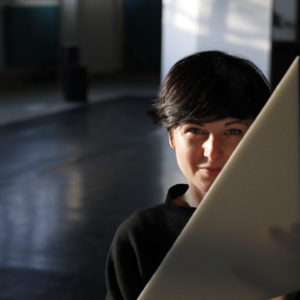 Ulrike Hager
Founder
Choreographer, freelance dancer, dance coach and dance educator. Together with Ilona Roth, Ulrike Hager founded the tanzhafenFESTIVAL in 2013. Since then, she has been responsible for artistic direction and program operations.
tanzhafenFESTIVAL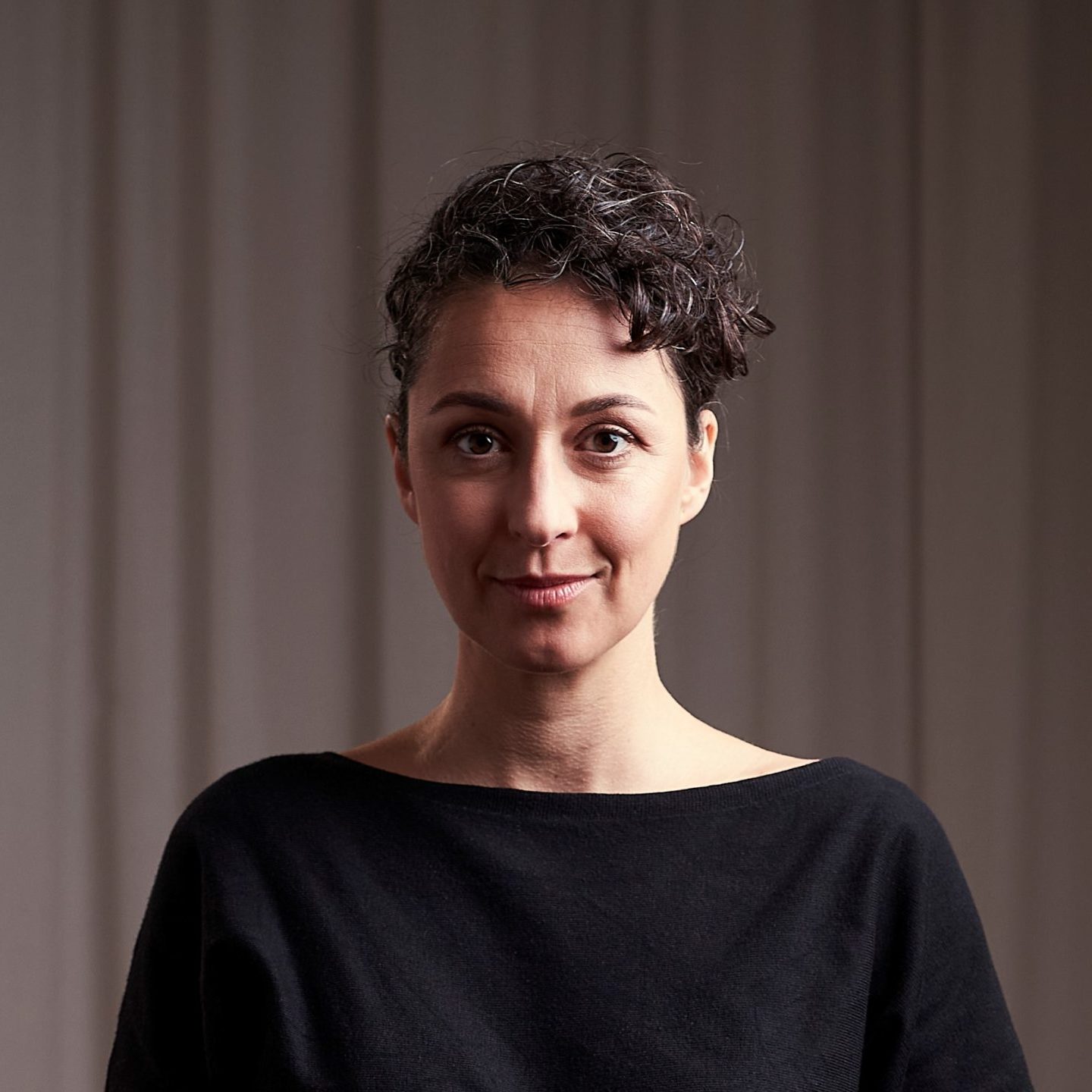 Cornelia Lehner
Founder
Conceives, plans and networks as a freelance cultural manager. Formerly festival director SCHÄXPIR International Theater Festival for Young Audiences,
2022 artistic and organizational co-lead of the tanzhafenfestival.
tanzhafenFESTIVAL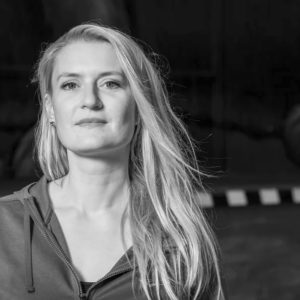 Ilona Roth
Founder
choreographer, director, artist and curator Co-Founder and co-organizer since 2013
tanzhafenFESTIVAL

Elisabeth Schedlberger
Graphic Design
tanzhafenFESTIVAL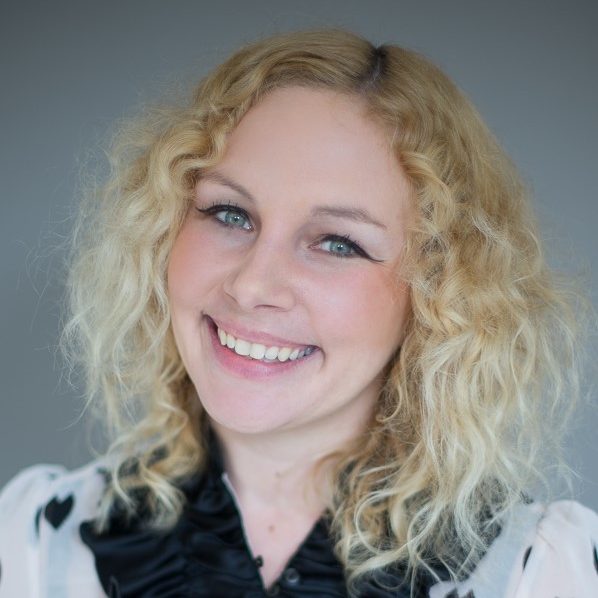 Raffaela Dumas-Janetschko
Social Media
Gallery Owner, Content Manager 2022 Social Media Marketing for tanzhafenfestival.
tanzhafenFESTIVAL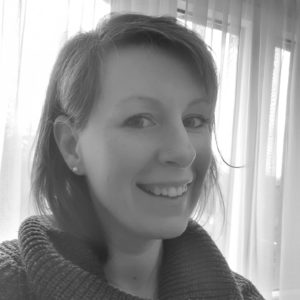 Claudia Hochgatterer
Web
Verantwortlich für Webdesign & -technik, sowie Web-Archiv.
tanzhafenFESTIVAL
You are visiting the tanzhafenFESTIVAL for the first time and want new impressions or you have been in the audience before and would like to relive the events?
Then visit our archive and experience the festival all over again!