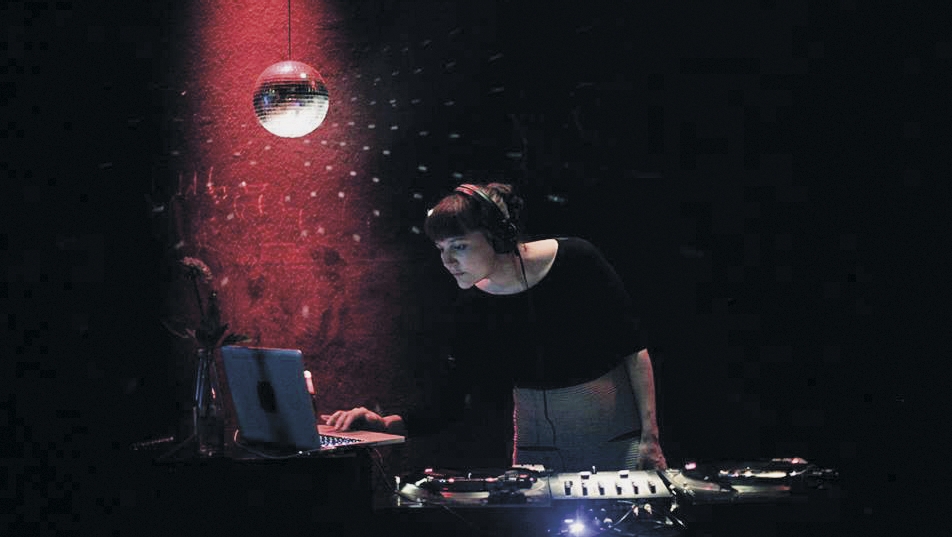 Andreea Săsăran
Opening celebration Get Together
The Sonnenstein Loft as a place of encounter, of exchange and networking opportunities. We invite you to a joint opening evening – with DJ* Andaka, drinks, finger food and the photo exhibition "Captured Movement" by Joel Teodoro.
DJ* Andaka: Angelika Daphne Katzinger – DJ*, designer and music expert.
Andaka is a DJ* at the Shash Records label and has been at the turntables since 2002. Equipped with an extensive music fund that includes Deepfunk, Glitch, House, HipHop, Trap and a variety of different grooves that can not be pressed into one genre, she brings not only the dance leg to swing but also expands the musical horizon.
Info:
soundcloud.com/andaka
facebook.com/DJAndaka
facebook.com/thefuturesound.linz
shashrecords.blogspot.co.at
backlab.at/andaka