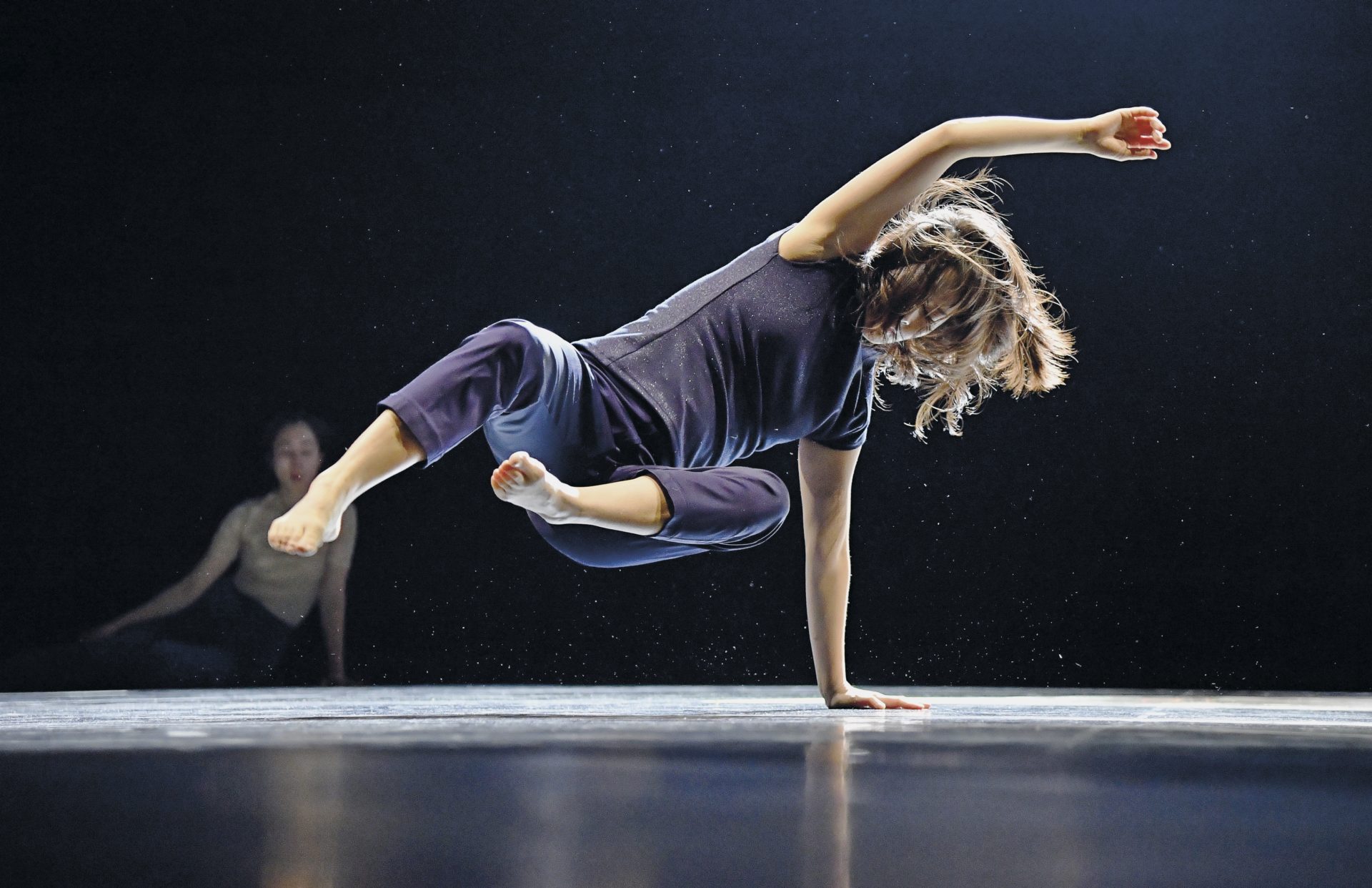 Parallel Cross – Ahn Ae Soon Company
A double evening in a class of its own: on the occasion of the 130th anniversary of bilateral relations between Austria and South Korea, cultural and artistic ties will be strengthened.
The piece negotiates questions about that world which is formed through our body and our perception. Movement disappears in the moment where it is performed. PARALLEL CROSS experiments with different contexts and discovers their embodiment through dance. These diversities have led South Korean Lee Jung-In, a choreographer and dancer living in Linz since 2015, to organize the festival for art and culture "A!KO – JENSEITS VON GRENZEN".
This event will be streamed live by Dorf TV.
Info: www.dorftv.at
Duration: 60 min
Tickets: www.posthof.at
Credits
Choreography: Ahn Ae Soon
Dancers: Kang Jin-an, Oh Seol-young, Lee Seung-ju, Cho Hyeong-jun, Choi Min-sun, Heo Hyo-sun
Supported by: Arts Council Korea
Animation: Umehara Takahiro,
Animation Retouching: Logan Chaix
Motion Graphic & Visual Mapping: Park Hun-kyu
Graphic Design: Jeon Yong-wan
Music: Jang Young-Gyu
Dramaturgy: Jang He-jin
Costume: Im Sun-yeol