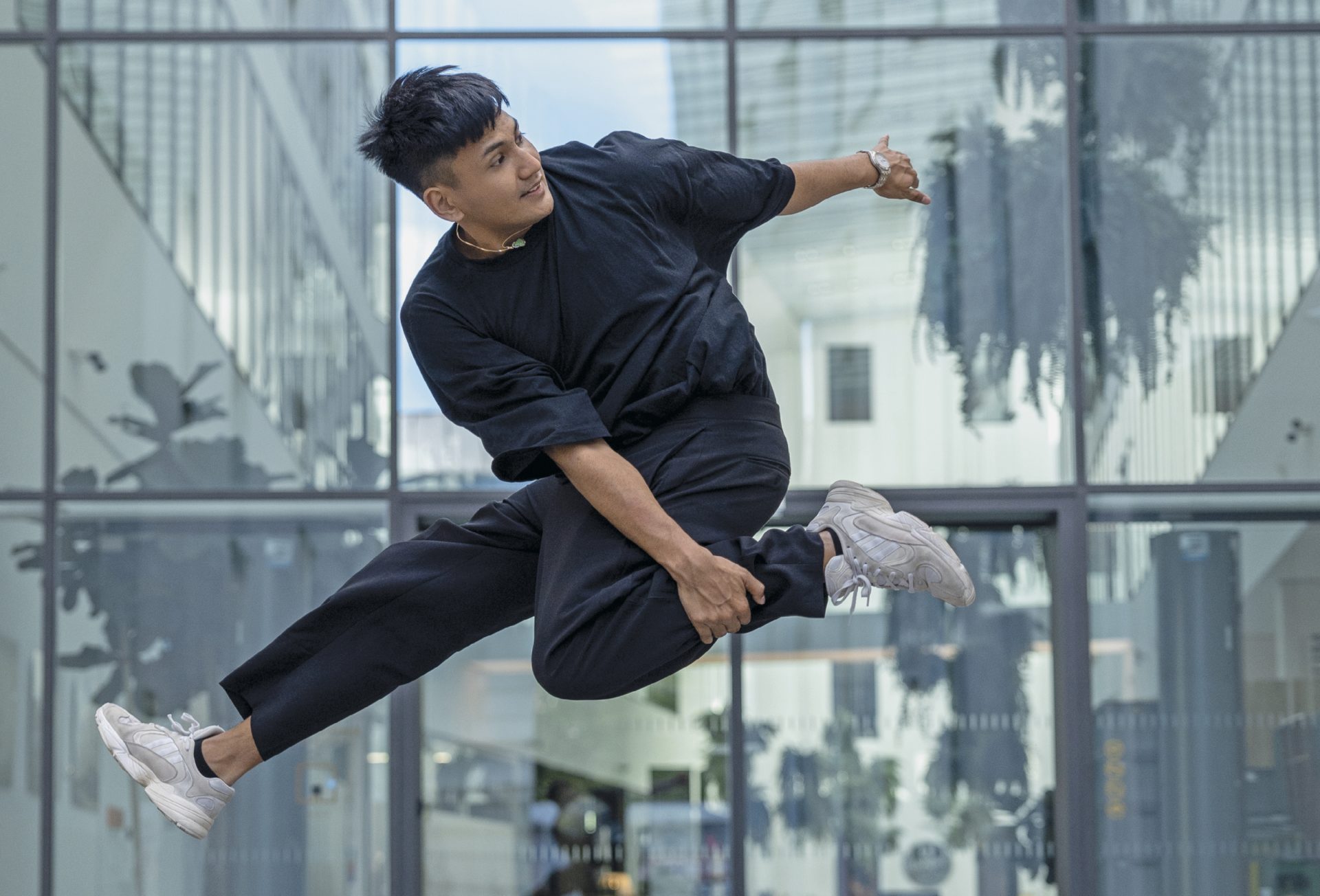 Streetdance Open Style – Workshop with Joel Teodoro
Enter the world of "Street- and Clubdance". The focus on the workshop will be tools, techniques and steps of various different styles like Popping, Breaking, Hip Hop and House, which can be used for choreographies or improvisation. Throughout the workshops the basics steps will be combined to a small choreography to enjoy the flow and the music we're dancing to.
After the Workshop feel free to join an open floor! Enjoy the atmosphere and join in!
Duration: 120 min
Open Level (Beginner and Advanced)
Limited number of participants
Registration and tickets: www.tanzhafenfestival.at
Open floor for all interested: from 19.00 h